MIIN Eyelash


expanding to premium cosmetic customers.
Private label/ Customize logo & box
Whatsapp 1: +84 813 752 266 Trancy
Whatsapp 2: +84 964 304 446 Kevin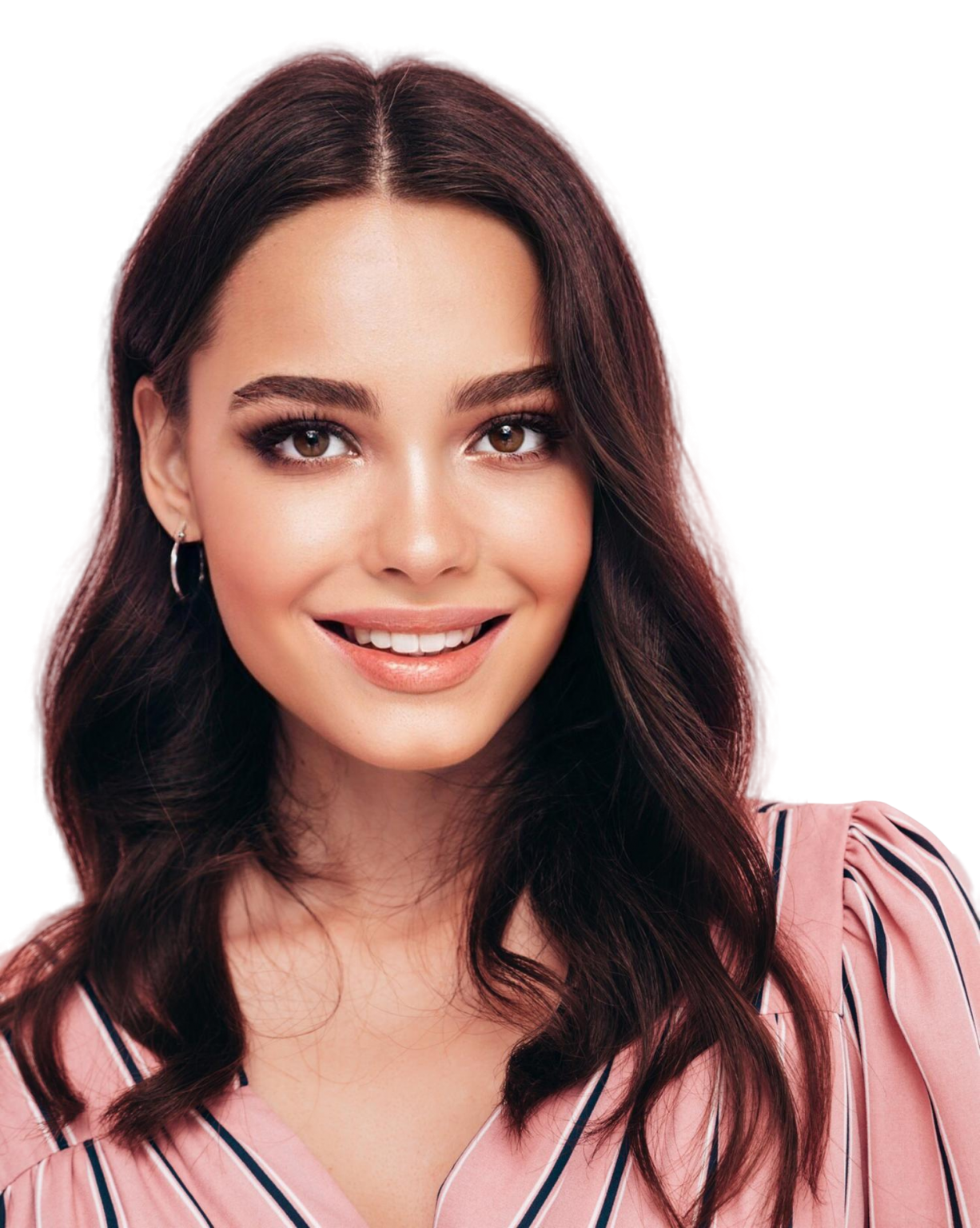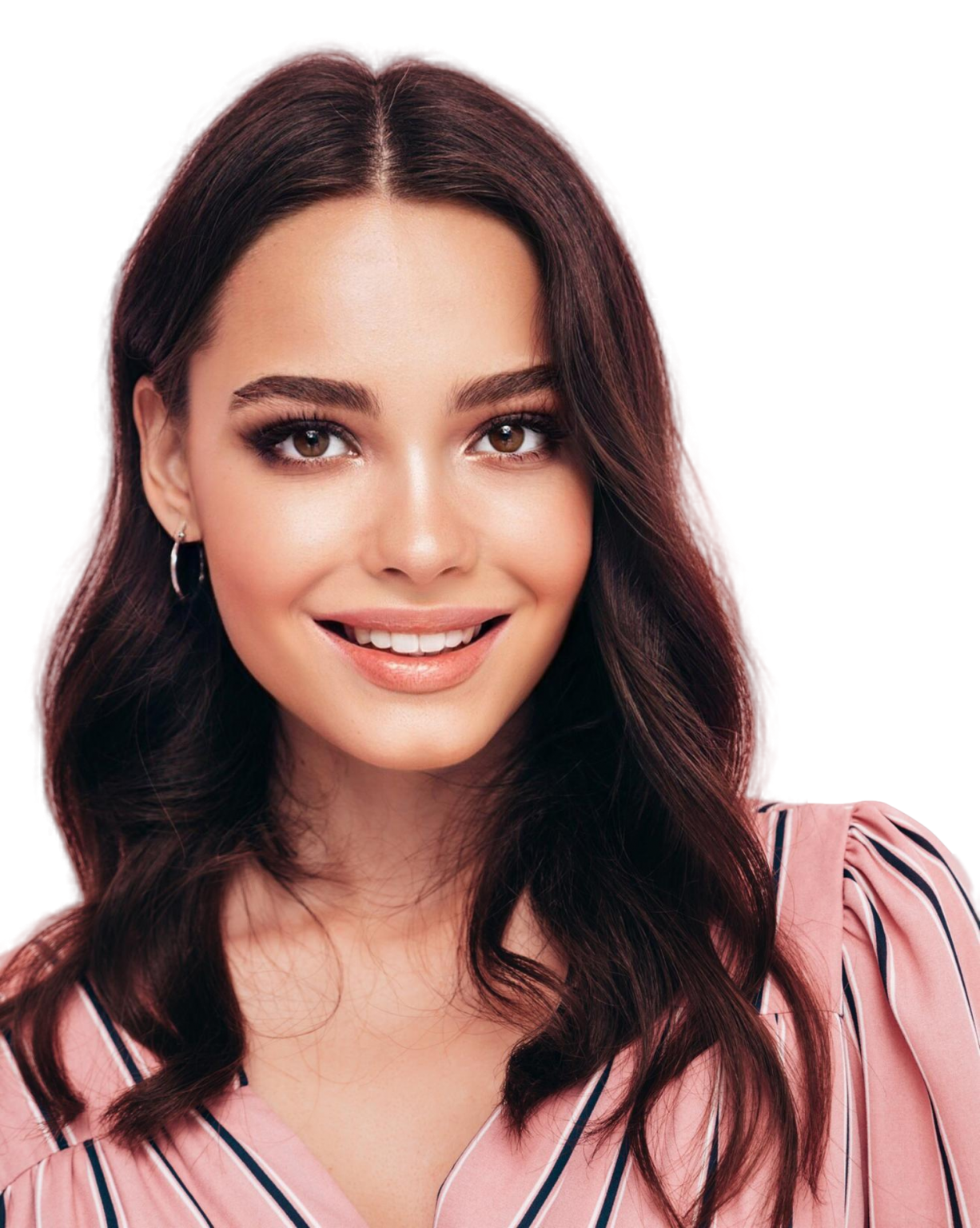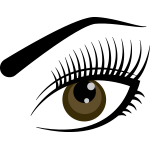 Bring everlasting beauty eyes for women by providing the highest eyelash extension

Being a trusted brand with reputation about both quality of products and company.

Be an active, creative and progressive work environment.

MIIN Eyelash Extension Company is expanding to premium cosmetic customers.​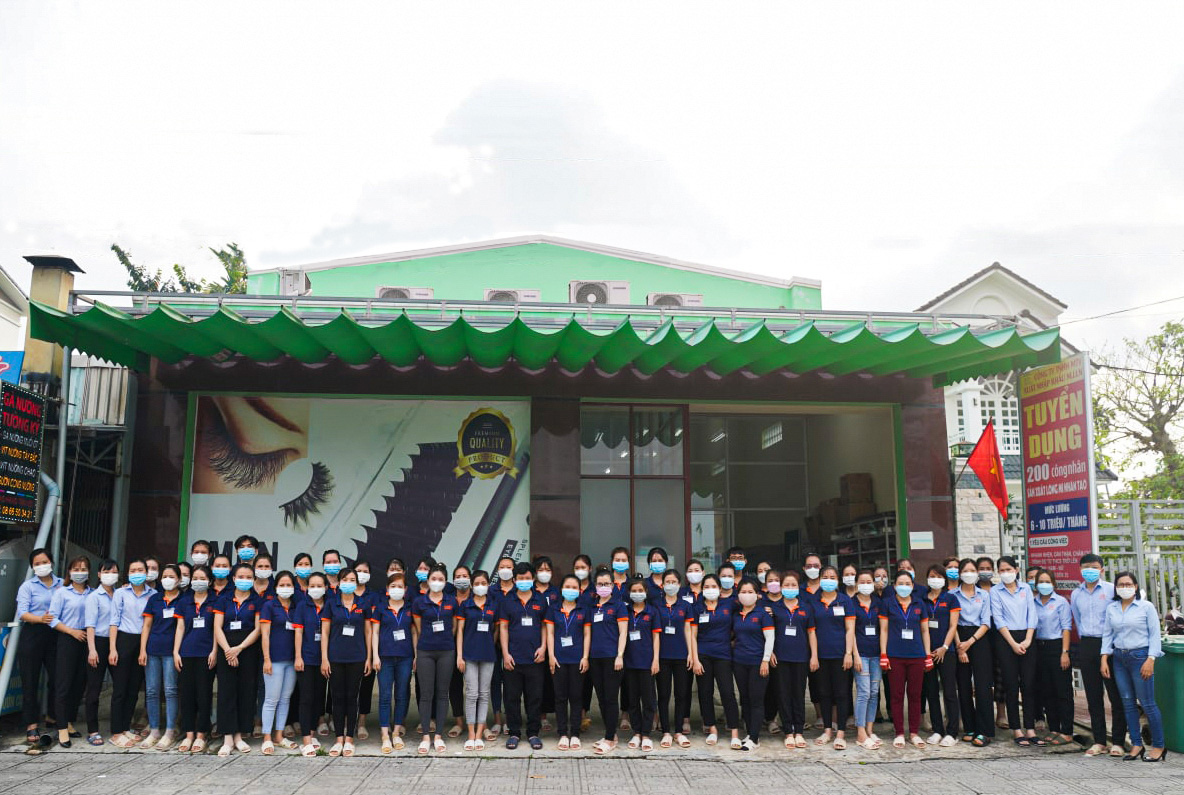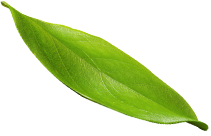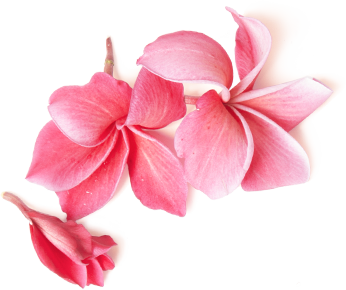 MIIN Eyelash Extension Company, producing eyelashes, is the original Korean eyelash extension product. MIIN head office and factory was established in 2015 in Ho Chi Minh City, Vietnam. Through 7 years, MIIN Company absolutely have become an exporter to Japan, China, America, and Europe countries.
MIIN Eyelash Company is a advanced exceptional on the industry's affordable charges due to the fact we're manufacturing facility direct with Korea's splendor generation mixed with professional Vietnamese body of workers and substances immediately imported from Japan, you may nonetheless anticipate us to offer advanced merchandise and state-of-the-art strategies which can be positive to noticeably decorate your eyelash extension business.

MIIN Eyelash Extension Company

, producing eyelashes was established in 2011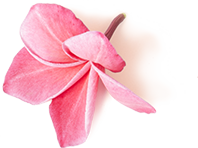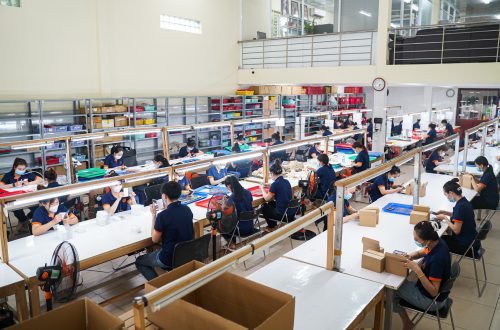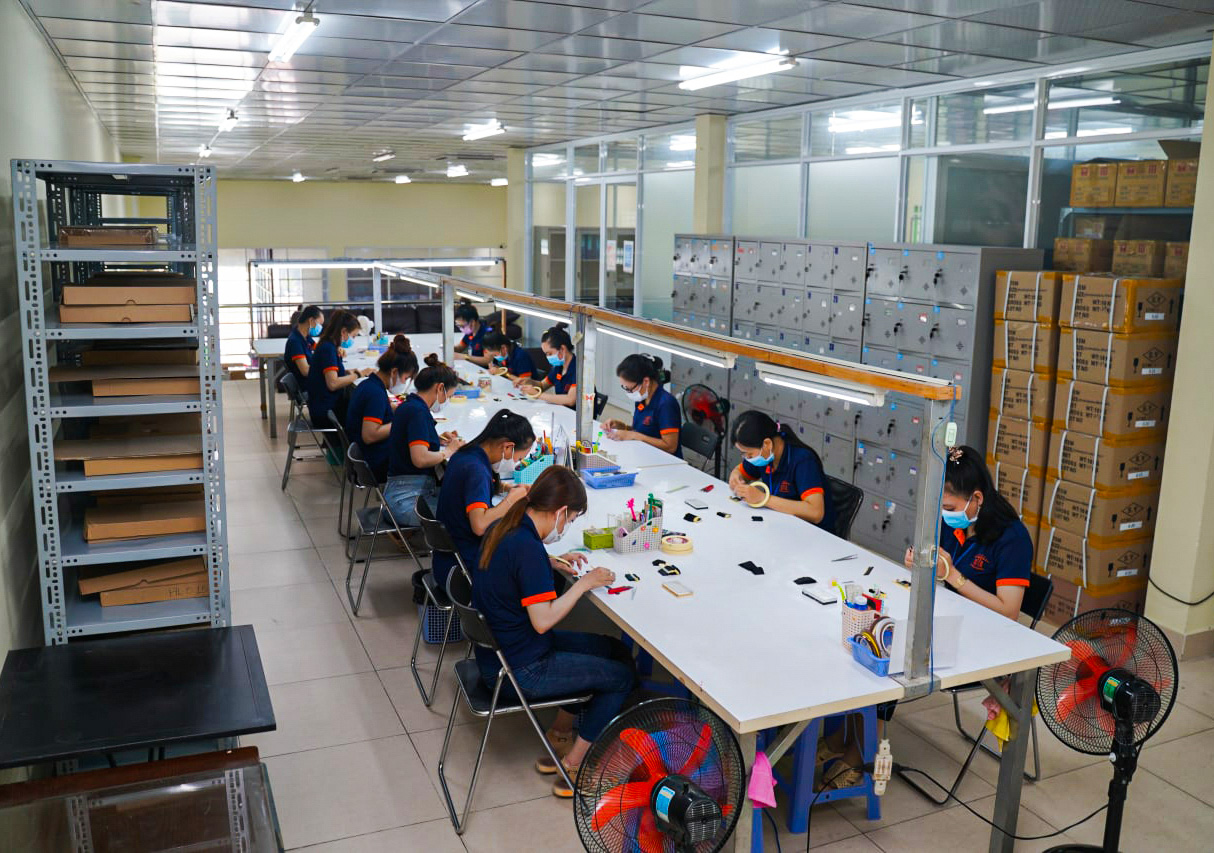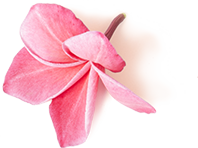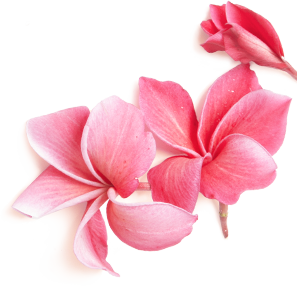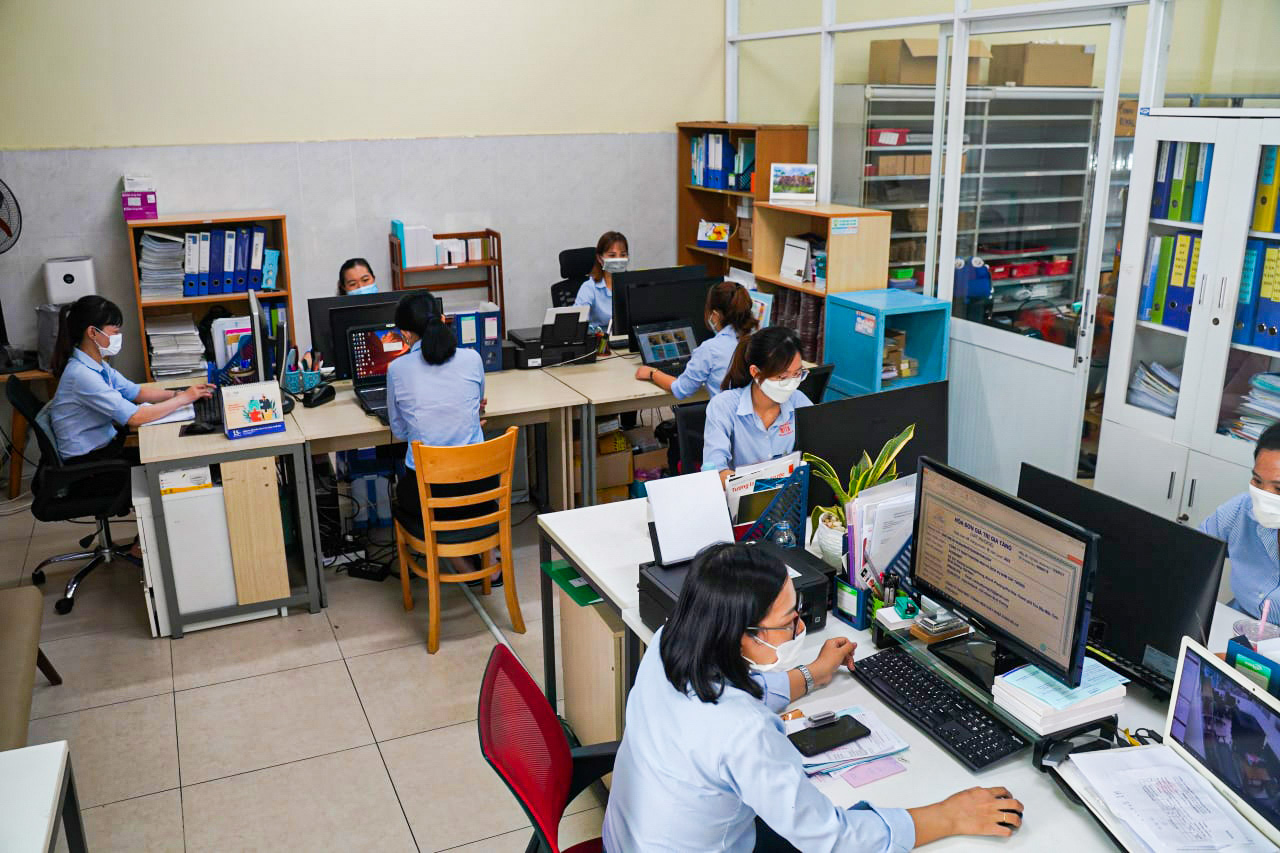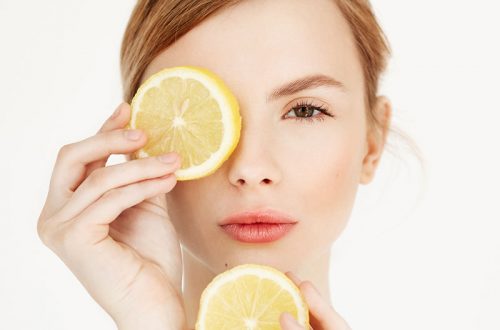 Ac haca ullamcorper donec ante habi tasse donec imperdiet eturpis varius per a augue magna hac. Nec hac…
Read More
Want to get updates on MiinEyelash news?